Unbeatable Hard Coolers
Get Your Chill On!
These rugged, adventure-ready coolers are designed to withstand the harshest conditions while keeping your beverages and snacks icy cold. Whether you're on a fishing expedition, camping deep in the wilderness, or just lounging by the beach, our hard coolers are your trusty companions.
Soft Coolers
Lightweight Chill, Anywhere!
These lightweight marvels are your go-to solution for picnics, day hikes, and spontaneous adventures. With their portability and impressive insulation, they'll keep your drinks refreshingly cold even in the most remote locations.
Hard Coolers: Unstoppable Chill!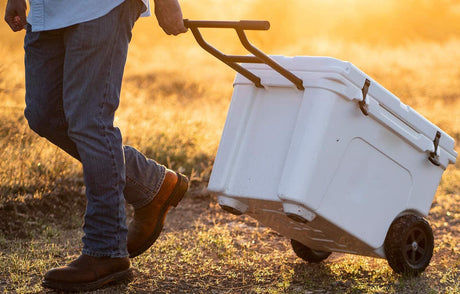 Stay Cool Anywhere
When it's time to keep things icy, our hard coolers rise to the challenge.
View all